Description
InCadCam Solution is a plugin software developed by InCadCam, a brazilian company partner of Amann Girrbach, since 2015 we have been working with the main goal of optimizing the milling process on all abutments connections, improving their fit, precision and ensuring an excellent results in the final product.
Our solution lets you mill constructions (single crowns, multiunits and bars) that fit directly to the implant's platform. With it, it is also possible to develope angled channels' contructions. With this comes more milling capacity and lower costs, because titanium interfaces are no longer necessary.
As we developed the digital files based on the original implants, InCadCam also gives you the freedom to mill your own Scanbody whenever you need them. We are able to help you with over 200 libraries from the main implant brands. We can also customize a new digital file according to your working flow.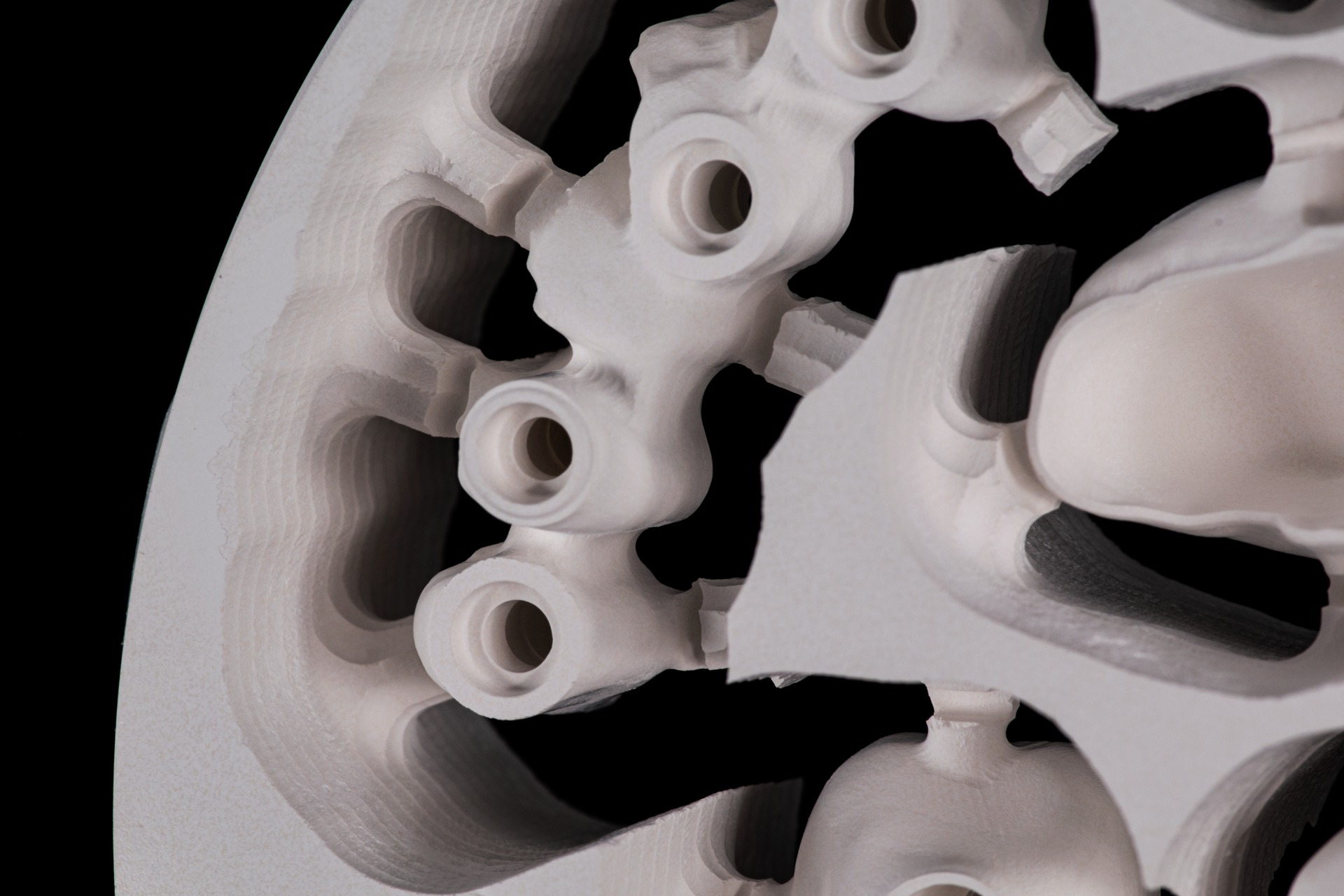 Specifications
| | |
| --- | --- |
| Diamond RFID | 1.8, 1.4, 1.0, 0.4 |
| Brand | |
Why Choose Opulent Digital Specialists
Installation & Training
Opulent Digital Specialists offers Installation and Training for all equipment purchased through us.

Ongoing Education
We excel in Installation and Training but where we really shine in is ongoing training.
24/7 Technical Support
Opulent Desk is available 24/7 to support our customers with both first and second level support.