Description
Don't Fix the Model- Just Place in Scanner

5 MEGA PIXEL PREMIUM CAMERA
The UI-3280CP with Sony's 5MP sensor sets a new standard in terms of light sensitivity, dynamic range and colour reproduction. The USB 3.0 industrial camera provides excellent image quality with extraordinarily low-noise performance – at frame rates up to 36 fps.

FREEDOM UHD is a world-class premium scanner capable of implementing the most detailed data among all the existing scanners.
It is a scanner that is optimized to sophisticated prosthetic appliances such as implants and anterior teeth cases.
Difference in Detail Derived from
Difference in Technology
Ultra-High Resolution Data does not Approve
Even Small Errors.
5,000,000
PIXEL

All IN ONE SCANNING (OPTIONAL)

TRANSFER PLATE (OPTIONAL)
The actual occlusal relationship can be reproduced through the transfer plate.
Since the transfer plate can be used to reproduce the occlusal relationship among Artex, KaVo, SAM, Bio-Art, and Denar mounted on the articulator, it is possible to manufacture precise prosthetic appliances.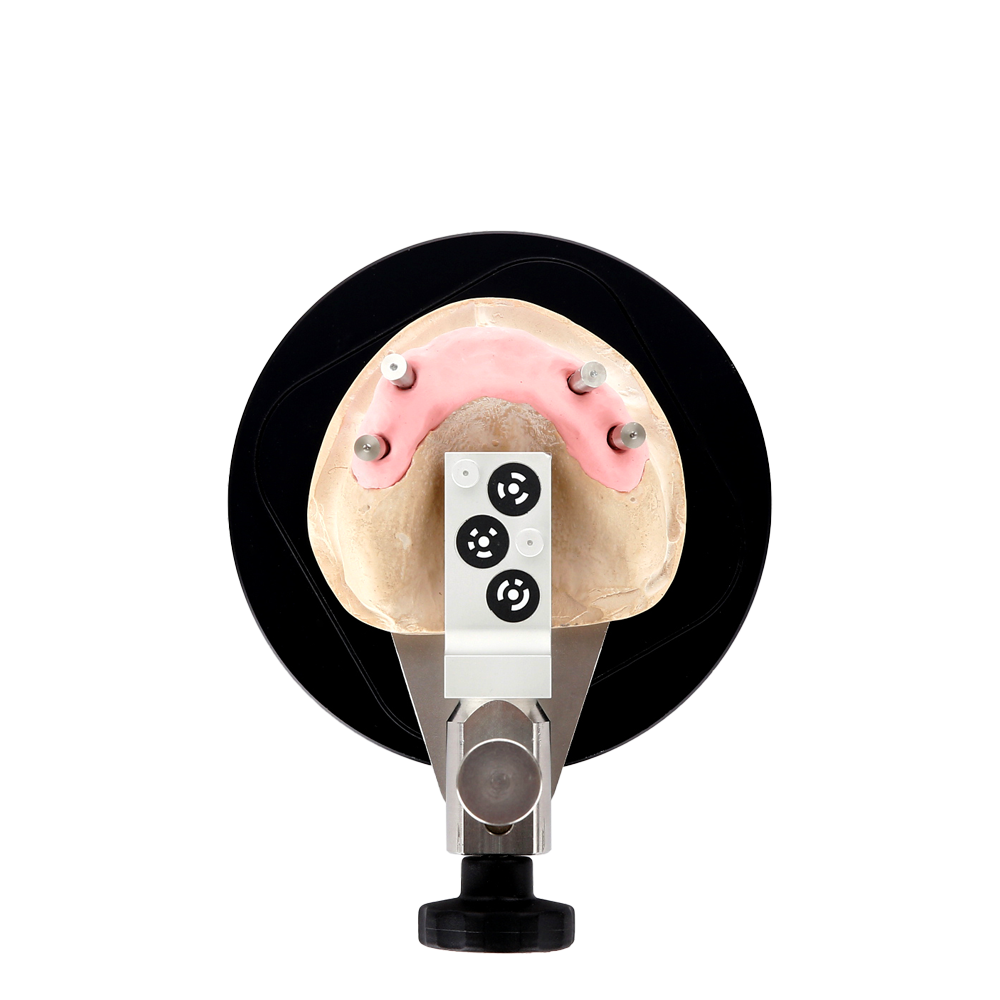 HYBRID SCAN PLATE (OPTIONAL)
An optical scanner is advantageous in that numerous data can be acquired at a prompt speed, and a touch-probe scanner is advantageous in that small data can be acquired with precision(approximately within 5 microns).
DOF has developed a solution that combines these two advantages and has been supplying such solution to the well-known overseas implant companies and milling centers.
DO IT ALL
ARTICULATOR SCAN
The model is scanned as it is mounted in the articulator to obtain an accurate occlusal relationship.
INTERPROXIMAL SCAN
Data between teeth can be acquired without distortion by using interproximal scanning not only for orthodontic devices, but also for general prosthesis and partial denture production.
ADDITIONAL SCAN AND MATCH
This function enables to reposition a model to perform additional scans during scanning stages or to match additional models after scanning. Even a full denture can be scanned easily and simply.
EXPERT SCAN MODE
The expert mode allows to scan freely regardless of the complexity of the cases.
WAX-UP SCAN
You can easily or simply scan the prosthesis made of wax to correct the data or complete it.
IMPRESSION SCAN
Scanning narrow and deep impressions is possible and both sides of the impression data are automatically matched with the unique scan target technology.
IMPRESSION SCAN
AS GINGIVA
Also it can use impression as a gingiva. Gingiva data can be easily obtained without gum operation.
IMPRESSION WITH STONE MODEL SCAN
In the case where a more clear margin line is preferred, it is possible to pour the prep-die plaster, execute an additional scanning process, and combine the data.
Why Choose Opulent Digital Specialists
Installation & Training
Opulent Digital Specialists offers Installation and Training for all equipment purchased through us.

Ongoing Education
We excel in Installation and Training but where we really shine in is ongoing training.
24/7 Technical Support
Opulent Desk is available 24/7 to support our customers with both first and second level support.