Description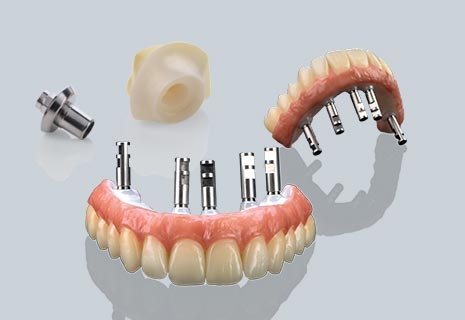 Ceramill M-Plant is an upgrade module for the Ceramill Mind design software and upgrades it with the function to design customised titanium and hybrid abutments as well as customised, screw-retained bridges on conical titanium bases made from zirconium oxide, CoCr sinter metal, PMMA (stained), wax, titanium, CoCr (milled).
The clearly structured design of the user interface enables an effortless and easy contruction of abutments and bridge restorations. The different functions available for the free and flexible design of abutment and emergence profile provide a high degree of freedom for the customised design and natural aesthetics of the final restoration.
Why Choose Opulent Digital Specialists
Installation & Training
Opulent Digital Specialists offers Installation and Training for all equipment purchased through us.

Ongoing Education
We excel in Installation and Training but where we really shine in is ongoing training.
24/7 Technical Support
Opulent Desk is available 24/7 to support our customers with both first and second level support.