Description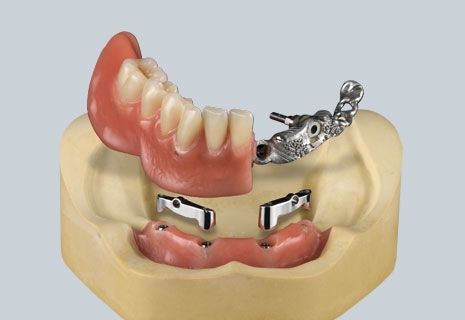 Ceramill M-Bars enable construction of customized bars made from Ceramill Sintron or Ceramill Wax. Very different bar designs, placement of attachments and retention as well as punching out of holes can also be implemented.
Why Choose Opulent Digital Specialists
Installation & Training
Opulent Digital Specialists offers Installation and Training for all equipment purchased through us.

Ongoing Education
We excel in Installation and Training but where we really shine in is ongoing training.
24/7 Technical Support
Opulent Desk is available 24/7 to support our customers with both first and second level support.